theonemanfreedommarch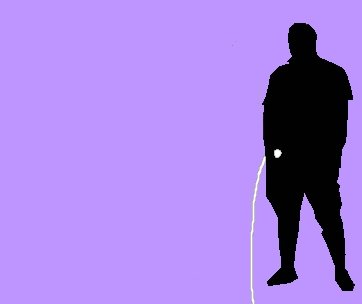 Download The One Man Freedom March
7th-8th July, Wolverhampton, UK
40 speakers, hundreds of people, exhibition, live LugRadio recording -- be there! (I will)
Register now!
This is a re-recording of the Freedom March, a promotional video for LugRadio Live 2007. If you've not seen the original, go watch it first! That's where the inspiration, words and website design come from. This video pokes fun at the LugRadio presenters, but it's not intended to offend. I'm sure I'll suffer more for it anyway...
If you like it, come and tell me at LugRadio Live.
Cheers, Roger (oojah)
Want to share this page? Use http://linkpot.net/beard/. Thanks to mrben for sorting me out with that link :)
The One Man Freedom March was performed by
Roger Light
. The movie music is
Sorrow
, from
Dj Fab's Ocean Dreams album
, used under a CC licence. This site's background image is of Freedom Tunnel, Manhattan, taken by
Pro-Zak
and used under a CC licence. Excellent detection stuff by
plugin_js
and
SWFObject
. The text of The Freedom March concept, text and some video elements are from
lugradio.org
and used under a CC-Attribution licence. Web page design gratuitously ripped from the same. This video is under a CC-Attribution licence.